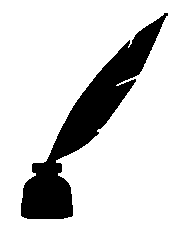 Our writers focus on positive material for poetry, songs, stories, and stage plays to encourage healing through writing. Many of our material is about how God and grace healed us from traumatic events in our lives.
We offer singing and instrument instruction for Veterans to encourage them to use their gifts of music. During the year we put together a Patriot's Heart program for musicians to perform original and/or other songs during community events, schools, churches, nursing homes, and other venues.
Our art workshops offer a Patriot's Painting Program with artistic mentors that provide painting instruction. We display our paintings in local galleries, schools, Veteran Administration Centers, hospitals, nursing homes and during community events and festivals.
​
We provide a peer environment with professional dancers to provide dance instruction. We offer a dance with a hero program and perform during community events and at senior living facilities to promote being active, healthy living and wellness.
Are you interested in attending our workshops? Love to volunteer ? Call us at 910.759.0784